Come to Visit JinTai Antistatic Products in Cleanroom Guangzhou Exhibition 2019!
06

Suzhou JinTai Antistatic Products Co., Ltd. will showcase their products such as non-dust cloths, PVA water cleaners, wiping rods and cotton swabs, rubber gloves, dust mops, hair masks, antistatic cleaning equipment, etc in Asia- Pacific Cleanroom Technology & Equipment Exhibition (Cleanroom Guangzhou Exhibition) from August 16 to 18 in China Import & Export Fair Complex, Guangzhou. Welcome to visit JinTai Antistatic Product at Booth No. 120!

Their company's products are widely used in industries like semiconductor, microelectronics, integrated circuits, precision instruments, precision electronics, optical products, aerospace and pharmaceutical, and etc. For the past decade, they have supplied cleanroom swabs and wipes to many famouse electronics factories, such as Samsung, FOXCONN and ASUS, from most of whom, they have got repeat orders!
JinTai is only one of the many outstanding cleanroom enterprises from Suzhou, the biggest cleanroom products producing province in China. For more Suzhou suppliers, you can meet Suzhou Clean Industry Association (SCIA) at Cleanroom Guangzhou Exhibition 2019! SCIA has been the show's staunch supporter for many years. For 2019, they are not only visiting the show themselves, their members enterprises, like Suzhou Tongxin Purification, Keniluo Purification Technology, Suzhou Julong Cleanroom Doors, and etc, have also joined us as exhibitors!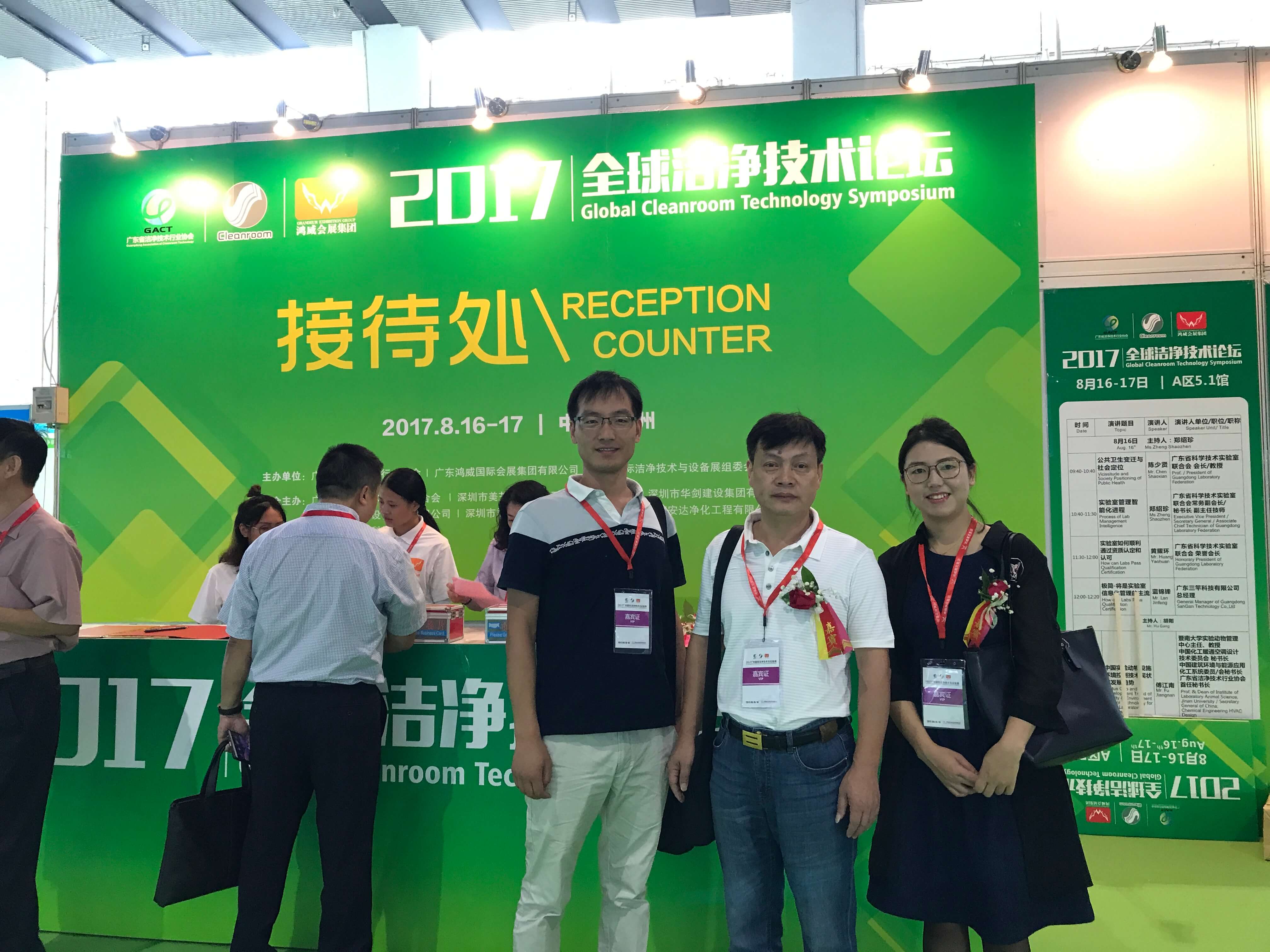 For registration, pls contact Mrs. Mae Law at grand2@grahw.com or visit our official website http://www.clcte.com/index.php?lang=en.